---
---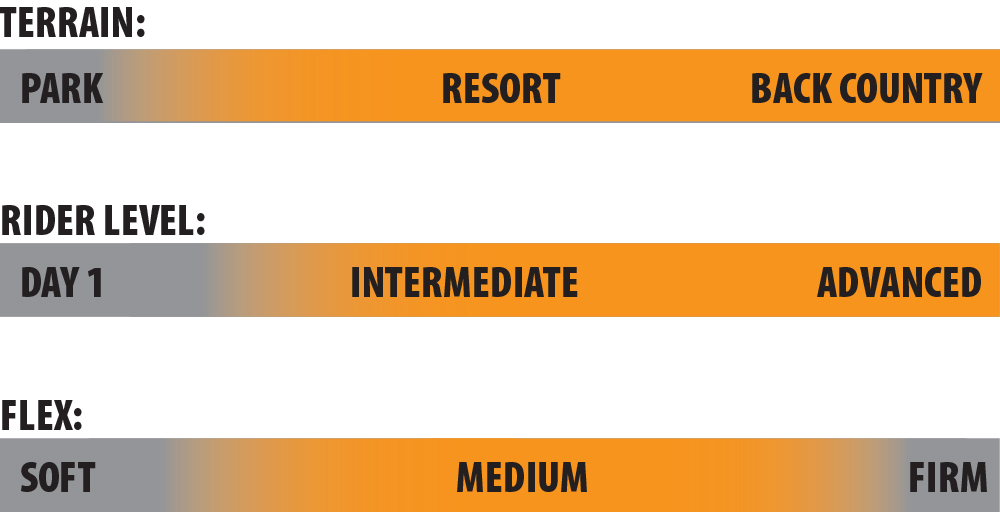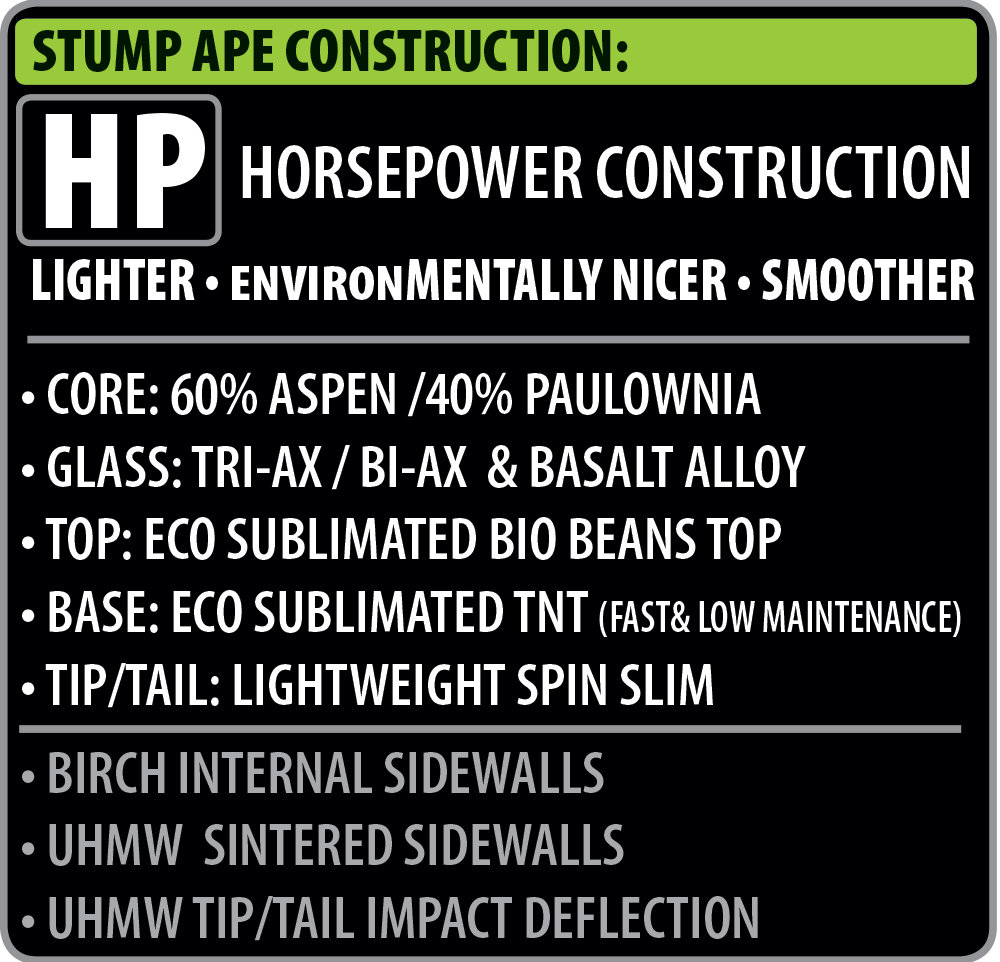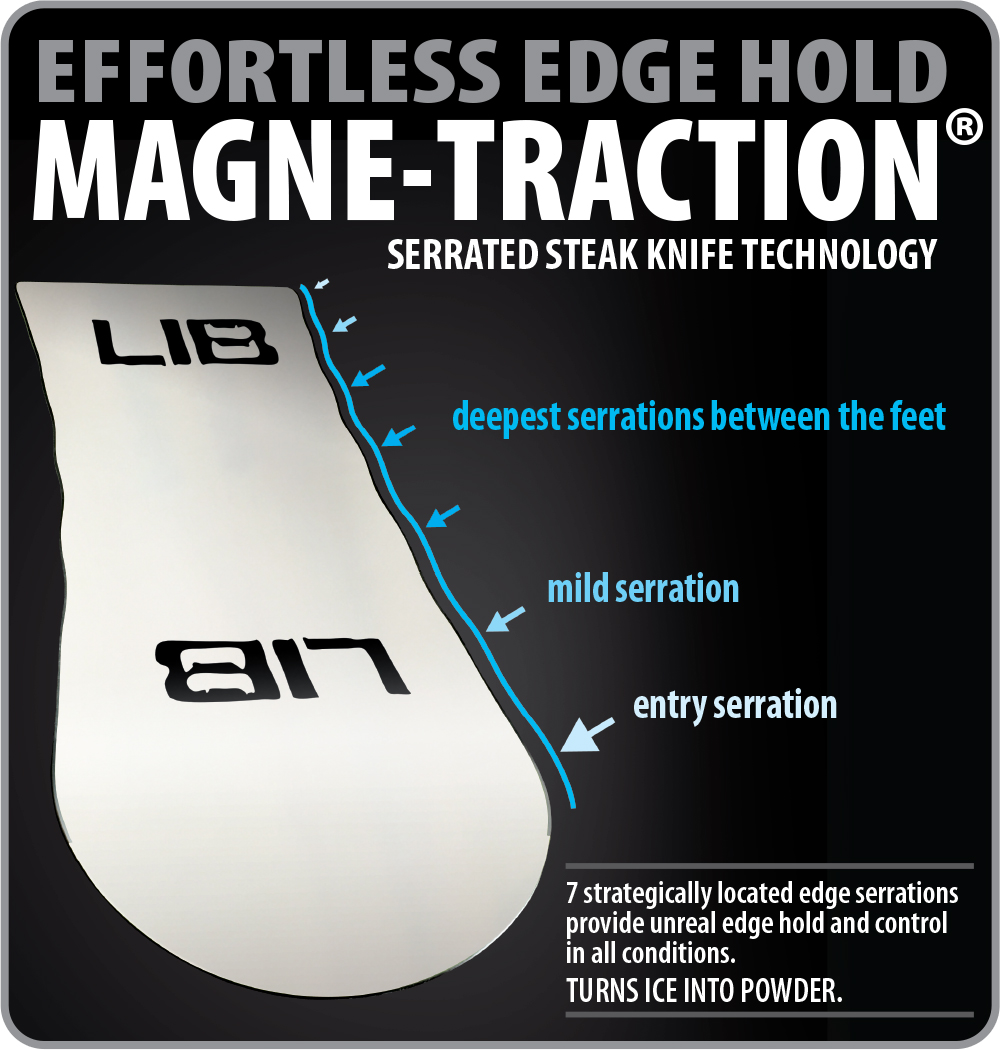 Our in house "Skunk Ape" big guy crew wanted to get in on the joys of short wide directional shapes. Lots of surface area (701 sq in.) and a smooth entry directional nose for float. Short length for agile action in tight, technical terrain and trees. Lightweight thin tip HP construction for freedom, quickness and easy on the front foot chair rides. Amazing stability in pow, at speed and no toe drag resort raging.
Art by Tim Zimmerman @fotomaxizoomdweebie and Quincy Quigg @q_quigg
*THIS BOARD ONLY COMES IN A 157cm.
•WIDE FLOATY STICK FOR BIG GUYS 
•NO TOE DRAG, BIG FLOAT, DIRECTIONAL ALL TERRAIN MIND EXPANDER 
•LIGHTWEIGHT THIN TIP AND TAIL ECO SUBLIMATED BEANS TOP
STUMP APE SPECS
Size

 

(cm)

Contact
Length

 

(cm)

Side
Cut

 

(m)

Nose / Tail
Width

 

(cm)

Waist
Width

 

(cm)

Stance


Min-Max / Set Back

Flex


10 = Firm

Weight
Range

 

(lbs)

157
116
7
33.6 / 31.6
28.1
19.5"-24.25" / 2"
7
150+
---