---
---
Known and loved for its fit and ease of use, the K2 Maysis is loaded with a feature set well above its competition. The Maysis features an articulating cuff that is paired with K2's Endo™ 2.0 construction to eliminate shell distortion while retaining support and stability. Internally, an Intuition® Control Foam liner works with our BOA® Conda™ for unrivaled fit and on the fly adjustability.
SIZE
5
,
5.5
,
6
,
6.5
,
7
,
7.5
,
8
,
8.5
,
9
,
9.5
,
10
,
10.5
,
11
,
11.5
,
12
,
13
,
14
,
15
SNOWBOARD BOOT LINER EXTRAS
Internal J -Bars,External J-Bars,Cored Ankle Pockets
SNOWBOARD BOOT LINER CONSTRUCTION
Intuition® Control Foam 3D
SNOWBOARD BOOT FOOTBED
3D Formed EVA
SNOWBOARD BOOT OUTSOLE
Vibram® Pro Light
SNOWBOARD BOOT LACING
H3 Boa® Coiler
SNOWBOARD BOOTS CATEGORY
Conda,BOA®
SNOWBOARD BOOT LINER LACING
BOA® Conda™
SNOWBOARD BOOT UPPER
Articulating Cuff,Endo™ Construction,Rubber Reinforced,Spaceheater™ Foil
FLEX/FEEL:

BOA® AND BOA® COILER LACING: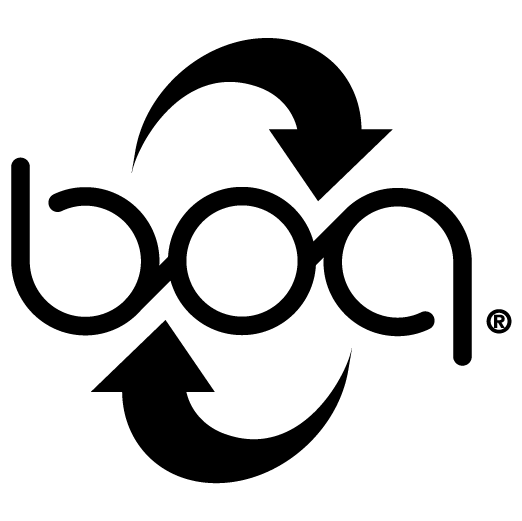 A cable and reel based lacing system that creates even tension and easy lacing operation. This system features low friction guides for even tightening. BOA® Coiler works to automatically retract lace slack so your boots stay nice and neat.
REINFORCED RUBBER:
Abrasion resistance reinforced outsole rubber is placed in areas of high stress to extend the life of the boot and increase durability.
INTUITION® CONTROL FOAM 3D:
Built with a blend of high and medium density Intuition® foam, this is our most versatile liner. With internal and external J-Bars and a 3D molded EVA insole, the Control Foam 3D liner is built to provide all-day comfort and support.
BOA® CONDA LINER SYSTEM: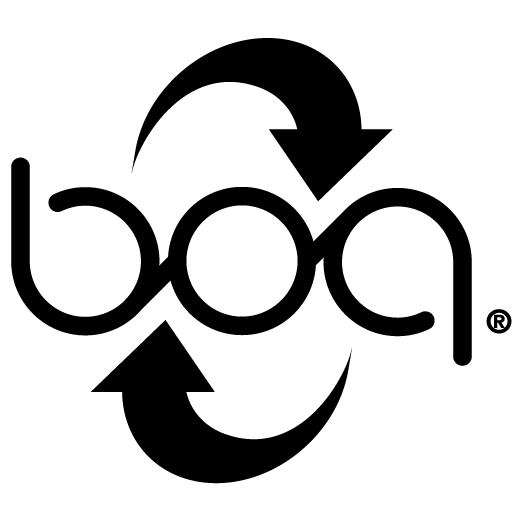 A patented K2 liner lacing system that uses a urethane harness to gently hug your ankle, creating unrivaled heel hold. Boa® Conda™ allows for adjusting liner tightness and heel hold on the fly from outside of the boot, even with gloves on
VIBRAM® PRO LIGHT OUTSOLE:
Combining the ultra grip and durability of Vibram® with K2's rider insight, the Pro Light outsole is lightweight and built to last.
---